PQube Business Solutions Earns Raving Reviews on Clutch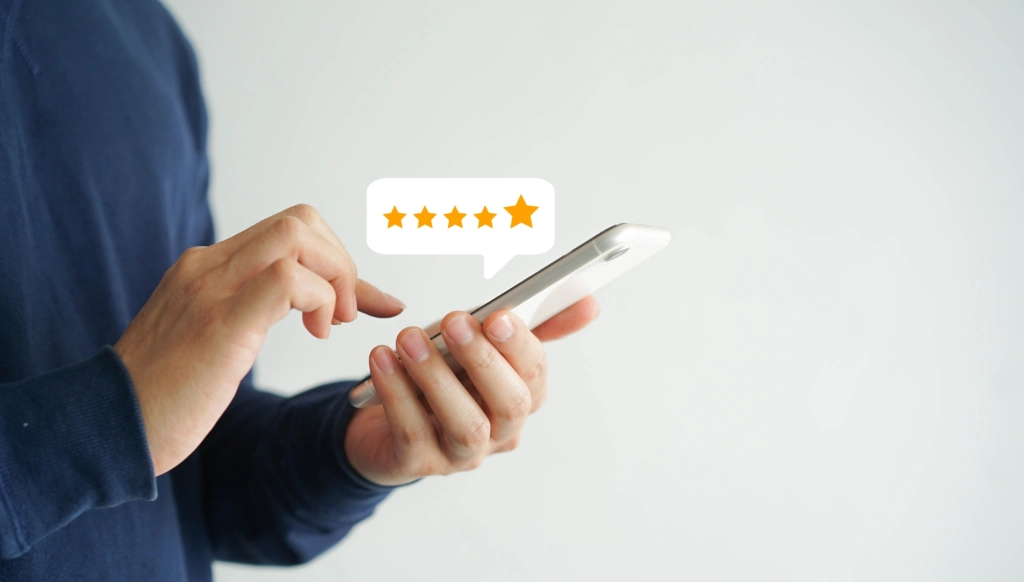 Here at PQube Business Solutions, we strive to help our clients make an impact in the ever-so-competitive online landscape. We aim to deliver nothing but the finest solution like  IT-managed services, mobile app development, eCommerce development, and more. 
Throughout the years, we've committed ourselves to further expanding and growing for our beloved clients. Their gracious support has paved the way for many opportunities for the entire PQube Business Solutions team. With that being said, it's a genuine pleasure for us to see their incredible ratings and reviews on Clutch. 
For those of you who don't know, Clutch is an independent B2B market research platform designed to help browsers connect with trusted service providers. The site publishes insightful content encompassing the information technology, marketing, and business services spaces. 


Loud Debut
Back in August 2022, our team debuted on Clutch thanks to our clients' phenomenal support. Over the course of two months, we've already earned 15 stellar reviews that highlight our services and solutions. You can see different testimonials ranging from learning management solution development to mobile app maintenance on our vendor profile. Here are some samples of their feedback! 
"Timely delivery is extremely crucial for us, along with complying with company processes and regulations. PQube Business Solutions has really met our expectations in all of those. Also, the quality of the work they deliver for the money we're investing is top-notch." — Digital, Data & IT Project Manager, Novo Nordisk 
"What I really liked about them was their flexibility, agility, vision, and ability to work as partners. Additionally, the quality of their work, transparency, and ability to solve any issues that came up were outstanding." — Commercial IT Manager, Pharmaceutical Manufacturing Company 
We're privileged to have our clients' support through highs and lows. Thank you so much to everyone who generously took the time to leave us their honest reviews on Clutch. Great testimonials like these are the reason why we're highly regarded on Top Design Firms, a B2B platform that curates content to showcase the stellar creative, marketing, and design agencies. On their page, PQube Business Solutions is ranked as one of the top 100 Facebook advertising services providers in Bengaluru this 2022! 
Interested to work with a trusted team that's dedicated to helping you reach your goals? Whether it's eCommerce or mobile apps, the PQube Business Solutions team is here for you. Send us a message and tell us what you need.