Improved Prewel Labs Website Speed by 70% and increased Google Organic Search Impressions by 15% | Digital Marketing Case Study
Improvement is a matter of steady, ongoing iteration. When we undertook Prewel Labs, our main goal was to improve their site performance and optimise it for good loading speed and improve the usability in mobile. 
Client background (Prewel Labs)
Prewel Labs is NABL Accredited Testing Service company based out of bangalore. A privately held firm that provides complete quality testing services for water, food, indoor air, and medical devices. As a business with a strong online and offline presence, Prewel Labs have long understood the importance of providing a great customer experience across the website. 
Prewel Labs had an online presence which was not accurate in terms of their UI's, on page SEO optimization and website loading speed and performance. 
The goal was to quickly fix all the UI errors, optimise the website for On-page SEO and performance to upgrade the credibility of their site, and get a steadily growing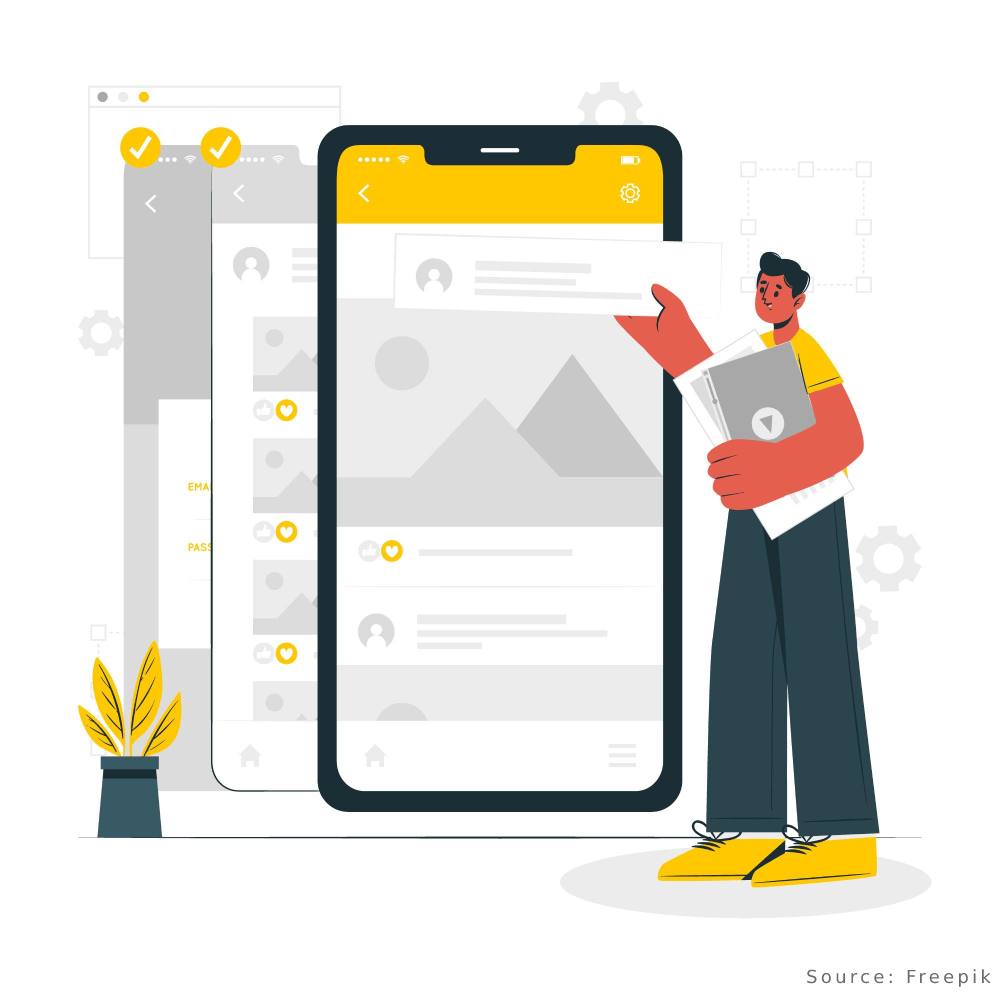 Usability and Mobile Responsive
Responsive website is one of those difficult yet highly useful constraints that helps you focus on what is actually important and identify critical components of your website when it comes to defining priorities for content and functionality on a website.
> Usability score improved by 60%
> 30% of the links were reduced which were sending the authority to other websites
> Improved Device rendering by 50%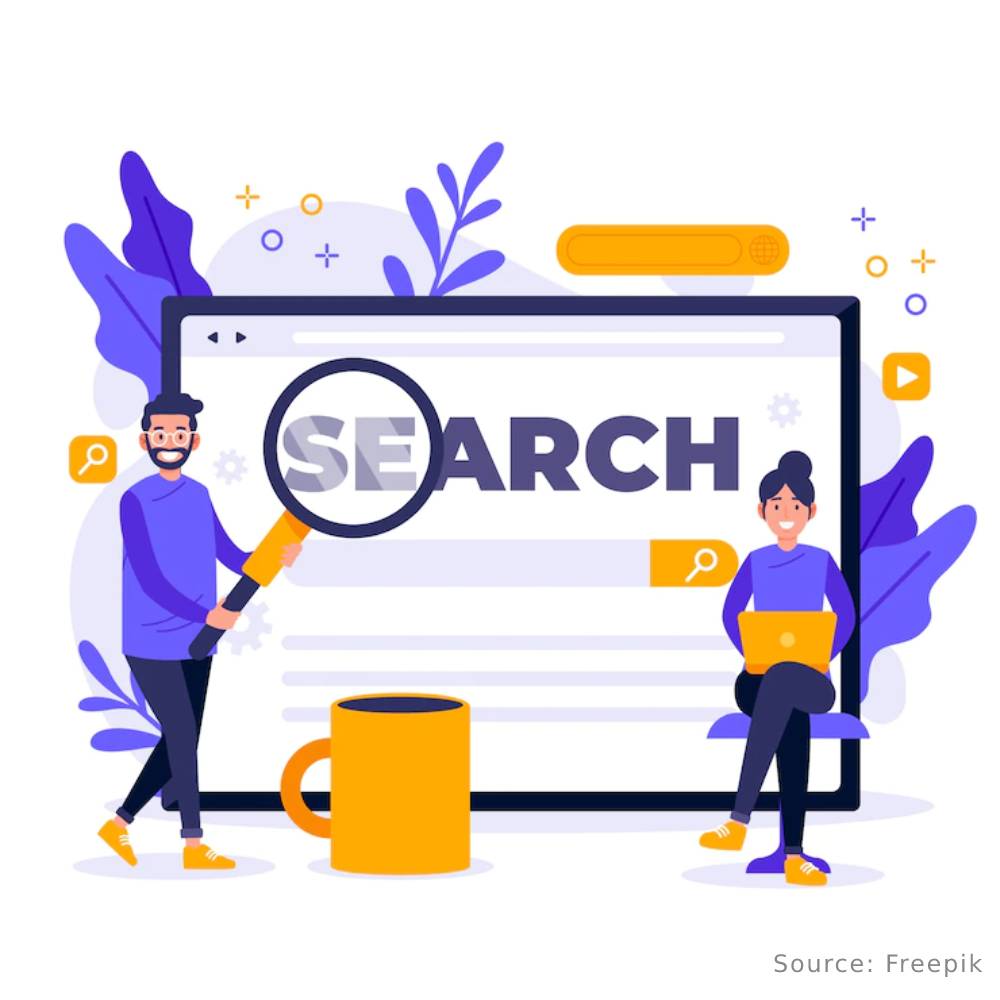 On Page SEO
We began an on-page analysis of the entire site to discover quick wins and important growth opportunities, which were resolved through correct intent-based keyword implementation and on-page optimization.

We removed accidental duplicate pages and began by focusing on the landing and supporting pages. We implemented a proper strategy for internal links and external links. Site navigation made user friendly, integrated with Google Analytics and Search Console to measure the data reports. Increased the CTR by metadata optimization, website speed, and existing content optimization, as well as other SEO best practices, were implemented. Results were promising- the main commercial pages and informational pages started to rank and posItion relevantly on SERP.

> Total impressions were increased by 10% in one month
> Most of the impressions & clicks for the keywords were improved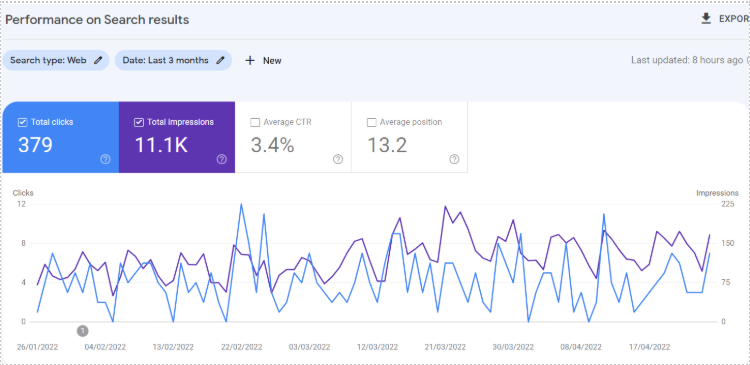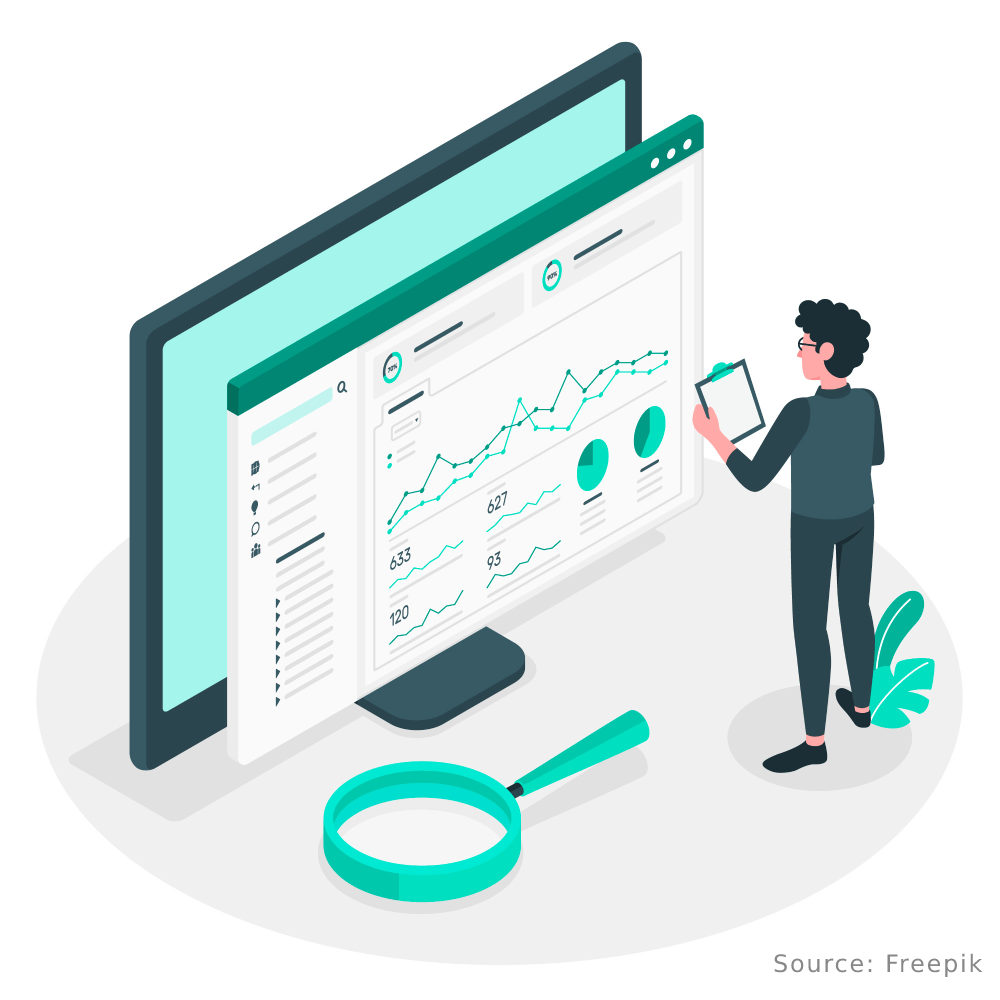 Page Speed Optimization
The initial technical audit revealed a number of technical flaws that were causing the site to load slowly and perform poorly. However, we were able to create our own benchmarks to detect and fix a problem with mobile page load speed.

Here's how we did it.

We used the PageSpeed Insights tool to pinpoint what was going wrong with the pages loading.
Fixes to improve page load speed 
Removing unnecessary JavaScript modules

 

Using

Nitropack, a WordPress

plugin for website speed optimization, we were able to enable browser cache, and minify all the Javascripts, CSS files and HTML files.

 

Cloudflare CDN was added to increase the website speed and to optimize the images

 
 
Refer to the below image for the before and after effects of optimization. 
Number of resources 
Total Page Size 
Partner with Pqube for the Best Digital Marketing Services
Let us analyze your marketing position for a FREE  consultation today.