Top 10 Benefits of Ecommerce Websites | What is Ecommerce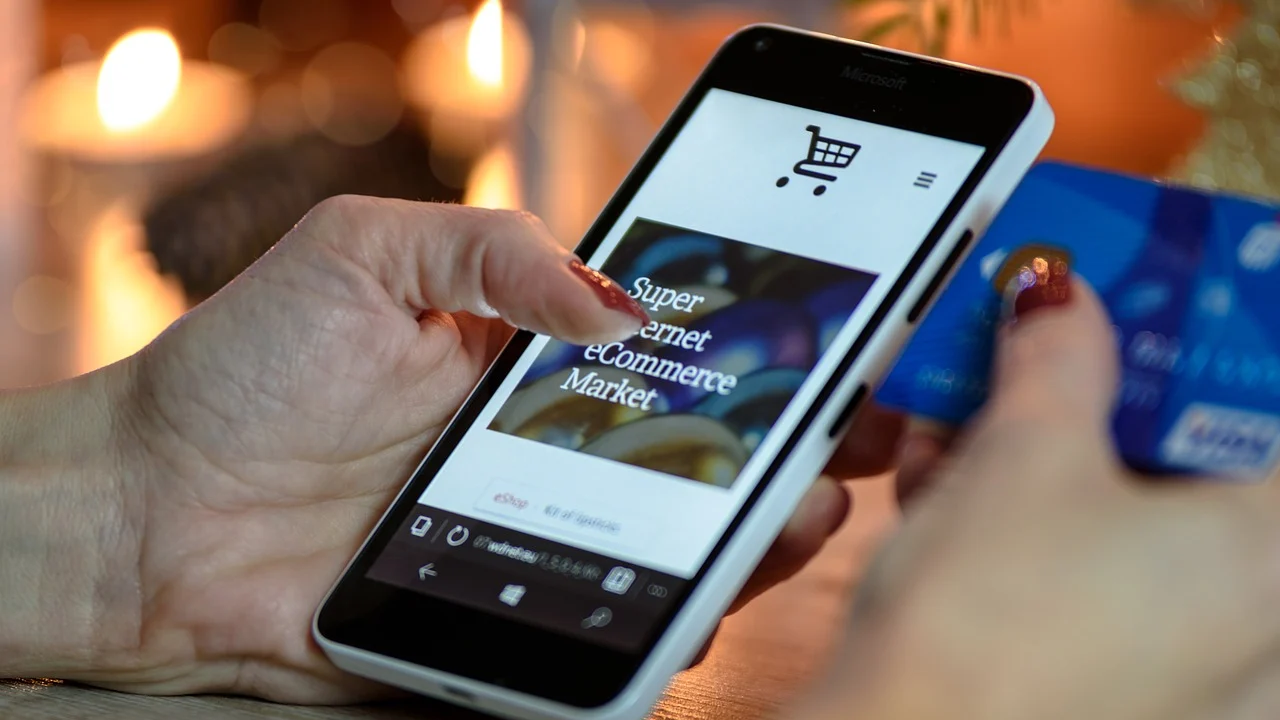 Buying online is more like a necessity now, not luxury at all. The competition among ecommerce giants has increased due to increasing demand in the market. Check out some of the top 10 benefits of ecommerce websites, especially for organizations while selling products.
Technology has evolved and provides a wide array of features utilized by electronic commerce or ecommerce owners to avoid fraud between buyers and sellers. Shopping from the comfort of home is preferred by many buyers because it helps save money and time. 
Focusing on these buyers is more comfortable compared to promoting traditionally. Hence, It is recommended to be a part of technology and trend to overcome any cracks in business.
What is ecommerce?
Ecommerce is a technology, which allows users to view the product and buy with the help of online bank and card credentials on an online store. A consumer gets to compare and buy any product by completing the payment directly from the bank.
Ecommerce websites and applications have gained a lot of momentum in the past 5 to 10 years. It is recommended to have an ecommerce website for every seller because of the below-mentioned points for organizations. There are numerous benefits of ecommerce websites specially for Business to Customer or B2C companies.
Check out some of the ecommerce advantages before investing because it helps in planning a perfect strategy to build a supply chain of products.
10 Benefits of Ecommerce Websites for Organizations
Minimal Investment
Easy Alternative options
Manage and improve Analytics
Easy to use and manage
Affordable development options
Friendly Delivery options
Effective reviews
Discounts
Opens round the clock
Different types of promotion techniques
Minimal Investment
It is not necessary to have a fancy showroom to sell products. There is no need to manage the store by hiring a team of professionals. Ecommerce facilitates a window that helps sellers to post their products online. 
A perfect optimization and promotion lets user to reach your product page quickly and easily. Online shopping allows sellers to offer both information and images to attract the buyer of all sorts. 
A minimal investment attracts every seller to be a part of the technology.
Easy Alternative options
It is not mandatory that consumers would like every product that you offer. Some people would prefer to have products in different sizes, colors, and specifications. Ecommerce Platforms provide an easy way to manage an online business by adding alternative products. 
It is easy to create a potential customer base to increase revenue regularly. Hence, online portals are widely used to explore more products with different filters and specifications.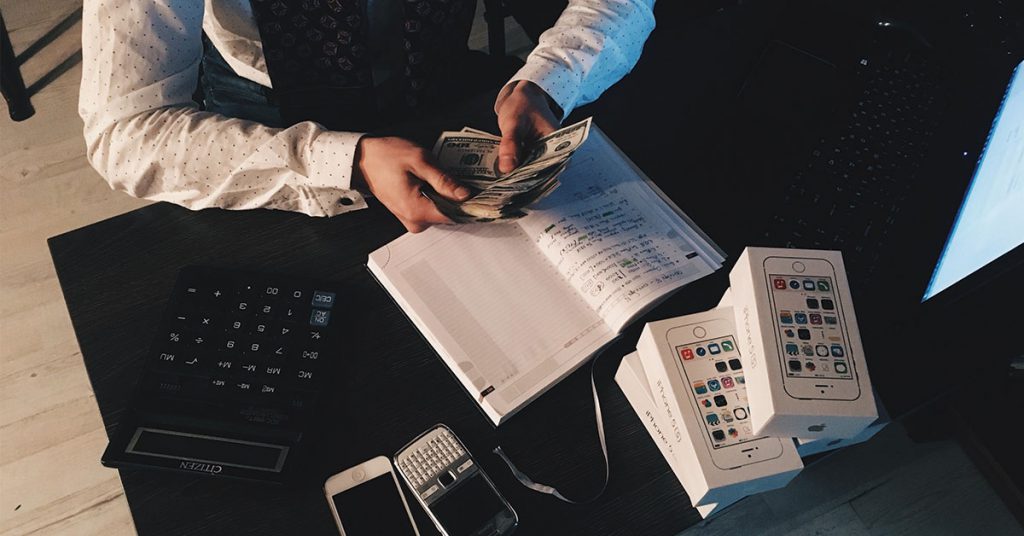 Manage and improve Analytics
Managing an ecommerce website or promoting a product or a service in an external ecommerce site requires a different set of skills. It is crucial to work on optimizations to gain better ranking from time to time.
It is a proven fact that 90% of the sales are generated within the first ten products while searching. Hence, a team of digital marketing professionals can help you in improving ranking better efficiently. 
Optimizing product pages takes a long time but allows you to build a potential customer base to increase sales.
Easy to use and manage
Managing an entire shop is becoming an easy task because of extensive user interface options. There are plenty of programming languages that can be used to build ecommerce websites. It is easy for even a common man to add and remove products from any part of the world.
The interfaces are generally designed to add products and securely view analytics. The friendly interface allows you to check for the list of products along with the analytics. Useful information enables the seller to observe the users' behavior and manage accordingly.
Affordable development options
There are tons and tons of developers available all around the world. Ecommerce enables people to generate a considerable sum of businesses. So, investing in building an ecommerce site makes sense for every organization.
As there are multiple programming languages available, selecting the right choice to use and manage regularly is essential. PQUBE offers affordable development options that allow you to design and publish a site and correctly grow the business.
Friendly Delivery options
Online transactions had some amount of risk in the earlier days, but not anymore. Delivery options are available in plenty, and ecommerce sites utilize every option at disposal. Most of the people in the current generation prefer prepaid options because it helps in enjoying cashless benefits.
Cash on delivery is very much available, but not everybody prefers using it. The security options have evolved, and customer services are particular about dealing with fraud buyers and sellers from time to time.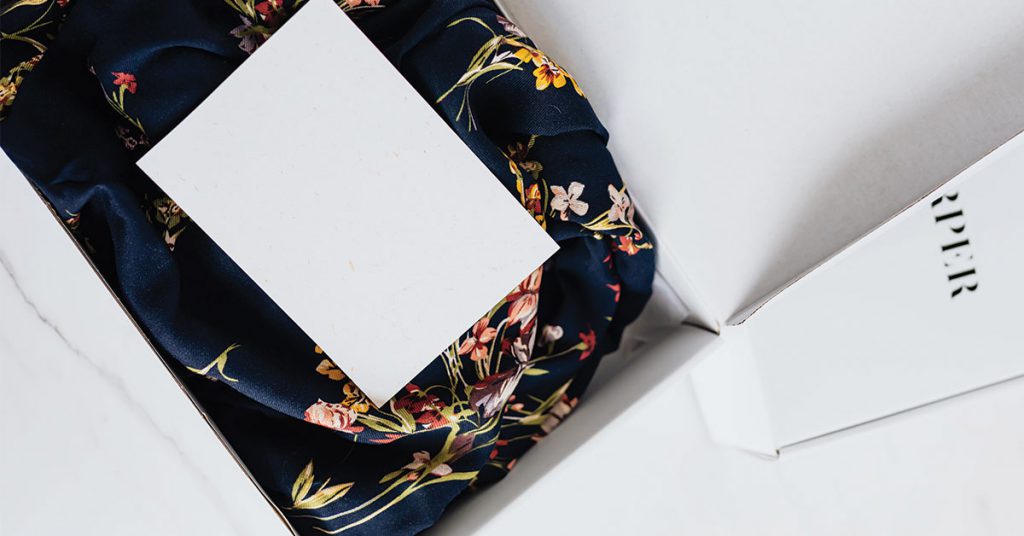 Effective reviews
Ecommerce benefits every individual in one way or the other. Providing reviews by genuine buyers gives you a fair idea about the product before buying. Therefore, it is necessary to read through reviews before exploring any new product online.
Reviews give an idea for sellers to keep a balance between production and services. Better and positive reviews provide a better chance of improving rank and attracting more sales. 
People from rural areas prefer looking through reviews because it would be difficult to feel the product before buying from the website.
Discounts
As there would a minimal investment for organizations to sell the product, there is a good chance of offering discounts periodically. It is essential to enjoy ecommerce website benefits by providing significant discounts to overtake some of the top-ranking sellers. This helps in gaining more sales over time.
There should be a balance between reviews and discounts to gain better ranking. Therefore, it is vital to find the right time to offer discounts by keeping a fair profit share after the product sale.
Opens round the clock
Both the wholesale and online retail business runs all through the day. This is one of the commonly known advantages of ecommerce websites. People have an option to browse through the site and buy at any given point of time.
It is not necessary to travel to a physical shop among st air pollution to buy your favorite product. Online platforms provide a convenient window to select, compare, and purchase products round the clock.
Different types of promotion techniques
Promoting a product online is not an easy job because of the competition. Every business holds a team of professionals to outrank their competitors while searching. There are both free and paid methods available from various platforms. 
Promotion sources is one of the important benefits of ecommerce websites. Promoting products easily is one of the widespread ecommerce business benefits because the budget and the strategy can be controlled and monitored.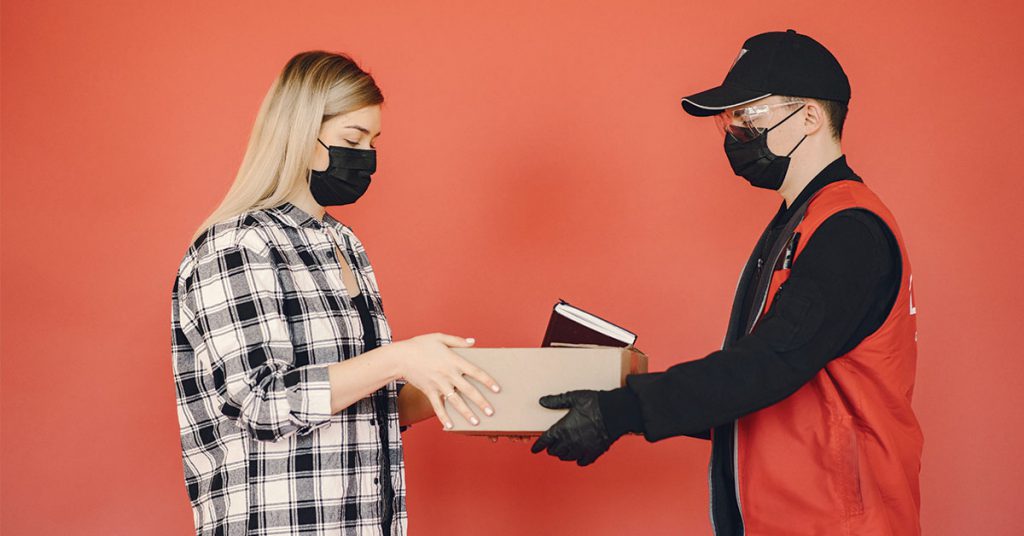 Conclusion
Ecommerce sites have gained an ample amount of reputation compared to physical stores now. The convenient factors in the ecommerce business are many and save both time and energy. There are benefits of ecommerce to society because it saves money and provides a wide range of jobs.
The business process remains the same, but the selling platform and the source would be different. 
PQUBE is one of the reputed IT solutions providers that offer ecommerce website development at bare minimum costs. Do contact and take your business to the next level by staying present in the online market.