10 Benefits of Cloud Solutions | How Cloud Solutions Work?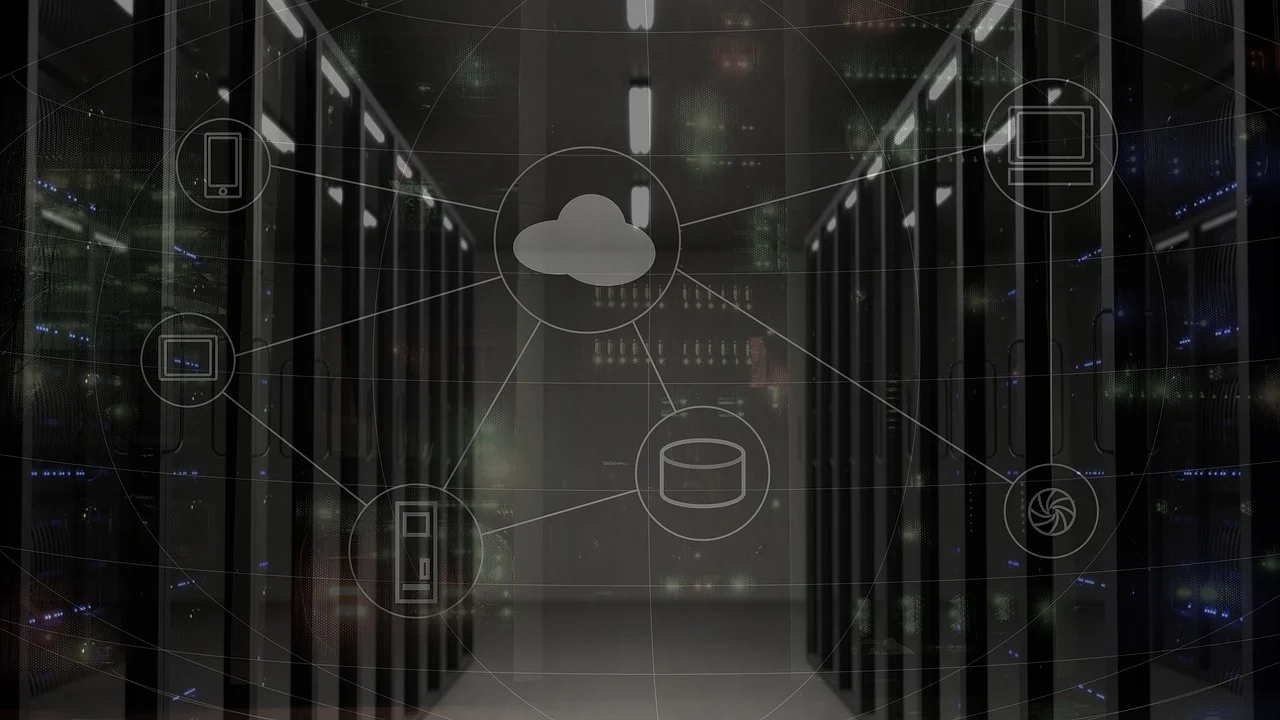 As technology is advancing, it is imperative to flow on because it helps in increasing productivity. Cloud solutions are gaining attention for over two decades now. Check out the benefits that have offered both individuals and companies in different kinds of operations. 
According to a recent study, there are still over 23% of the companies in underdeveloped countries not using cloud technology. The business of the company may look good in revenue and operations, but it requires a regular clean up with technology to avoid any hassles over time.
This is where cloud computing comes into the picture. PQube is one of the reputed companies that has been offering custom cloud services that are perfectly suitable for your operations. Do get in touch and have a free consultation. You never know, you may end up saving more money than before.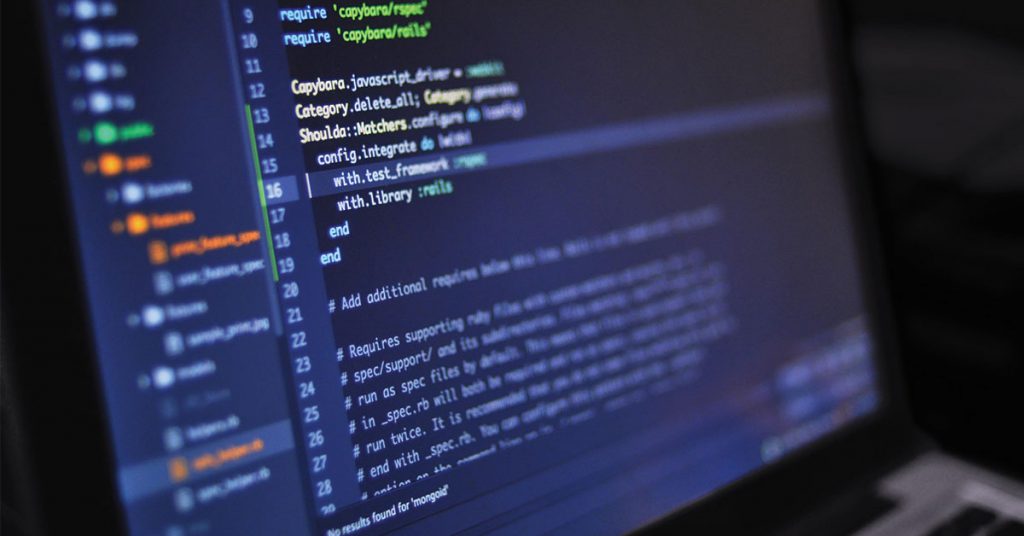 How Cloud computing works?
Cloud environments can be built in both personal and professional environments. It is all about giving the data input at the right time directly from the CLOUD (of course, not technically). 
If you have a company and looking forward to initiating cloud operations, then this is the right article for you. Cloud solutions are not only used by people to store data but also in operations. 
A perfect mechanism through computers of the operations enables cost savings compared to the traditional methods. Now, that has evolved to save both time and investment. Computers and machines end up receiving input and accessing your data from the cloud servers directly.
What is Cloud Solutions?
A large number of IT companies are known to provide services with the help of data. Storage is one of the essential aspects to consider and enable quick access to the data at any time. Cloud solutions offer a wide range of services that help you in storing data to deliver based on the necessity.
There are different types of cloud solutions found in the market. Hence, knowing more about cloud solutions lets you take the decision wisely. 
PQube offers cloud consultation services and educates you about the latest and convenient options for organisations. The services not only give you knowledge but also assists in growing your business.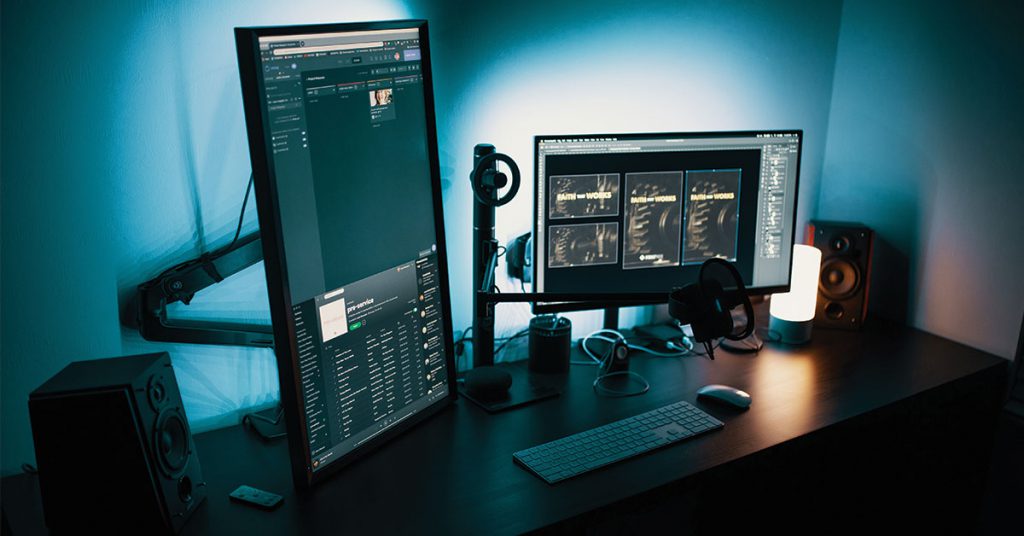 10 Benefits of cloud solutions
Cost savings is one of the primary advantages of cloud computing because of obvious reasons. Saving time and money is focussed extensively from any successful company because it gives more room to find growth regularly. 
Cloud-based services help in reducing money for small scale companies. The setup and physical servers cost a lot of money, and cloud-based solutions give a solution at affordable prices.
Security is a significant concern for every organisation now. It is easy to peek into your data by hackers from any part of the world. Cloud computing offers unusual security elements that give intimation about your activity in live time. This allows you to figure out the events and keep track of data usage.
A reputed cloud solutions company offers a list of options that helps in protecting your organisation data at low costs. 
Technology is both curse and boon for both organisations and individuals. Unlike old methods, you cannot rely on outdated ways of communication and meetings. It is necessary to upgrade your competitive edge because it helps increase the standard and reputation at the same time.
Cloud Computing solutions are accessible from any part of the world. There is no need to carry all the data and information while travelling. An internet connection is all you need to enjoy the data centre.
As we move on from one generation to another generation, it is evident that more data would be stored. Monitor and track all the movements and activities in the business to make the right decisions at the right time.
Cloud solutions is armoured with insight options that give you detailed information about operations.
Quality control is considered as one of the top cloud solutions benefits by IT companies. Perfection plays a vital role in every organisation in both receiving and giving ends. Hence, look out for a source or a platform to find out the quality score while offering or taking services.
Cloud-based erp (enterprise resource planning) solutions have gained attention for some time now due to its performance and output. 
Every organisation flows through disaster stages once in a while. It is inevitable in the current generation because of various reasons. Therefore, having a PLAN B or a disaster recovery process is essential to avoid significant losses. 
Preventing loss or having a plan to reduce the loss of resources and money is a wise way of working. Adopting cloud solutions assists in designing the infrastructure to recover quickly.
Automatic Software Updates
Cloud infrastructures are taking a tremendous amount of improvement over time. Maintaining cloud technology was a separate task performed by individuals a few years ago. 
Auto-update is one of the essential robotic benefits of cloud computing solutions. There is no need to have a separate resource to update software in the cloud environment anymore. Auto-updates result in saving time, money and even carbon footprint.
It is possible to access the Cloud from anyplace on the earth with an internet connection. This is possible only with the help of evolving technology. Every organisation needs to take a step ahead and find competitive edge tools and applications. This not only helps you in reducing cost but also improves productivity.
So far, there have not been many issues or hassles using cloud solutions. Cloud computing offers a wide range of options that can be used by any organisation for better results. The technology is seeing a massive amount of increase periodically. Hence, investing both and time is worth it because it sustains for an extended period.
Increased and Easy Collaboration
Collaboration with other companies and teams lets you enjoy a better way of working. Expertise is found for various aspects of the technology. Teaming up with all kinds of professionals not only offers extensive knowledge but also improved productivity. 
Versatility is one of the top Cloud-based solutions advantages due to its increasing demand. Cloud services can be used to communicate, improvise and work at the same time.
Conclusion
Cloud computing is a terminology that has attracted a lot of business organisations in the last few years. The digital age is not challenging as long as you adopt it in the early stages. It is all about how one can utilise and take absolute benefits from cloud computing service.
There are various benefits of Cloud-based solutions and connecting with professionals lets you enjoy to the right extent. Cloud technology also opens up room for organisations to have the system automated and save time and cost-effectively.
PQube is one of the reputed organisations that has been offering Cloud-based services in various verticals. Our team is all set to provide a free consultation for companies. This gives you an abundant amount of knowledge and information about process flow and working mechanisms.