A quick guide on IT solutions for businesses that you should be aware of.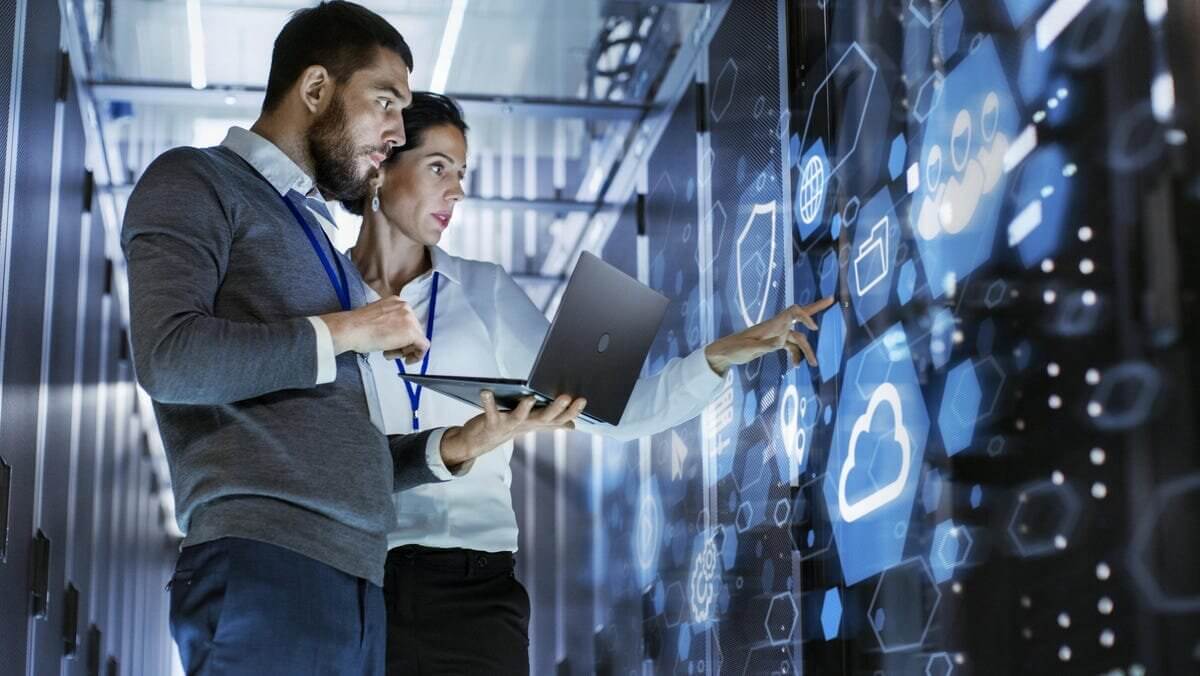 IT solutions for business is undeniably the buzzword now for businesses around the globe. In fact, information technology is the holy grail and backend (literally) of almost every new age 'smart' enterprise innovation out there. With that being said, it's important to understand what is the definition of IT solutions/what is IT solutions really? And how does it work? 
What are it tech solutions?
To answer the above question, let's understand the skeleton of IT or information technology. IT solutions broadly include the operational infrastructure, storage, processing and security of data collected via networking software, physical hard drives, or any other computing devices that are together 'in sync'.
In short, it involves all kinds of electronic data that's useful for some operational purposes and thus needs to be managed and stored. 
What do it solutions company offer?
Now IT technology solutions would involve anything that a solutions provider could imagine. Like a package of products and services which can revolve around software-as-a-service programs (SaaS), web development services, and data management services to practically anything operational that can help businesses grow.  
IT services and solutions bundles often cast a wide net around an arena of services including anti-virus protection, data backup services, spam filters, website management, online eCommerce shopping, cloud solutions, or OS infrastructure. 
It's anything that should technically solve a client's problems and help outreach business organizations in general. 
A solutions provider generally includes technical expertise, and consultation fee and might sell custom hardware or applications to IT businesses or it may simply deal in packaged third party product bundles that are ready to implement out of the box.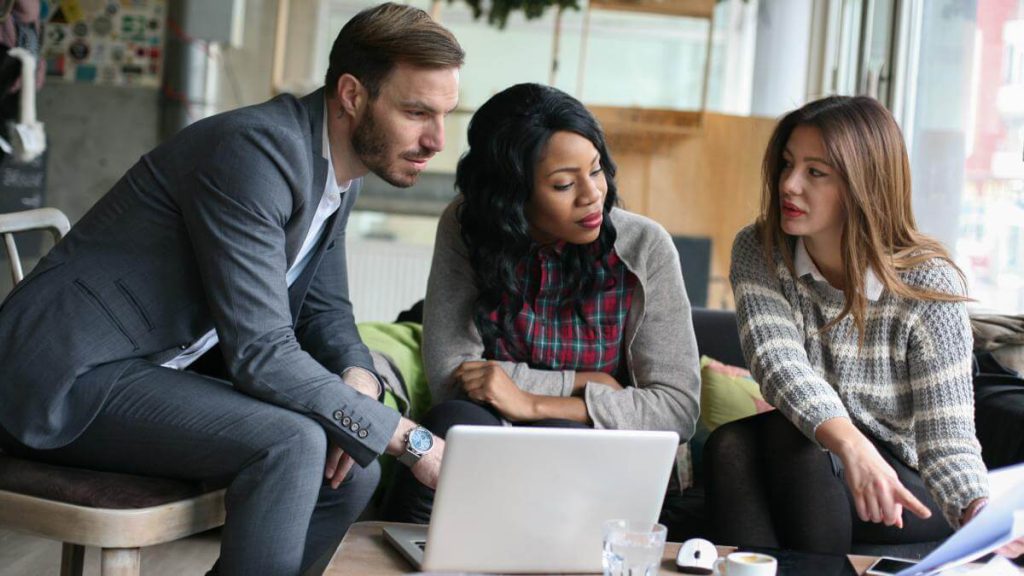 Here are Business it services and solutions to have a quick look at.
For the purposes of this blog let us look at the categories of IT Solutions and services that are available for businesses to choose from. 
data management and analysis
Includes collection, storage and processing of client data.  
Mobile app development
Building process driven custom mobile applications and UI.  
Backend cloud computing
Can include a custom or third party cloud infrastructure management program. 
Software solutions
Includes a cloud based automated sales platform. Or developing custom sales applications. 
Consultation and training services
Includes technical expertise and consultation from experts in the field. Also hiring custom programmers can fall in this service category. 
Cloud solutions
Can work with economies of scale, provide server storage that is easy to access and involves less investment.  
E-commerce and logistics solutions
Includes creating, managing  and scaling e–commerce platforms. This involves tracking warehouse sales, inventory trackers, customer personalized recommendations, and e-commerce automation services.
Backups and recovery
Involves off site backup and server storage facilities that ensure client's data is protected all the time. 
Security services

 
Involves patch management, firewalls, web filtering, anti virus software, built in VPNs and periodic scans done by the service provider. 
Networks and communication
Involves telecommunication and mostly internet services to manage data and operating software seamlessly. 
Support teams
It includes a makeshift in-house team and a point of contact service that's ideal for retail businesses also including services like help desks, troubleshooting, error assistance etc.   
Datacenter and web hosting
Includes web hosting support, storage and server facilities for both remote and in-premise services. Facility management includes data monitoring, management, and troubleshooting. 
Design and research (digital marketing)
Involves graphic design solutions like logo designing, promotions, packaging, publications, and web graphics for businesses. Research includes competitive intelligence and branding solutions. 
Web development
Involves building custom client websites, with custom media services like digital branding, promotions, graphics and video productions, while also including social media marketing, posting web updates and troubleshooting 
Business automation
Involves the use of automation of manual jobs to help improve productivity and reduce human errors. Also, use of better IoT integration to achieve labor intensive cost reduction while help economizes and futureproof businesses towards the digital automation route. 
Infrastructure services
Involve workstation setups, server and software security patch updates, wireless network designing, cabling, software security management and system integration. 
Concluding thoughts.
IT solutions for business or should involve around- how well IT solutions providers estimate an organization's scalability and in turn package their service bundles with respect to competitive marketing and pricing – can stand as the hallmark (or benchmark) for IT solutions provider companies or any IT outsourcing companies. 
PQube business solutions works to cater businesses across the globe providing IT services like custom web development, extended technology services, research and development for intranet portals, client facing extranets, paperless office solutions, business automations, cloud solutions, IT infrastructure services, datacenter hosting services, alongside e-commerce solutions, while providing personalized CRM platforms and applications. 
PQube understands, as an IT solutions provider, that every business is different, and its needs are essentially unique. Being the supportive solutions partner, it understands the importance of addressing targets and goals with an in-depth client conversation of how IT solutions can maximize returns. 
The PQube clientele is extensive from catering to new age startups to Fortune 500. And with every upcoming technology inclusion, its emerging verticals and areas of expertise continues to widen, expand and grow.