How do you choose the right eCommerce solution provider?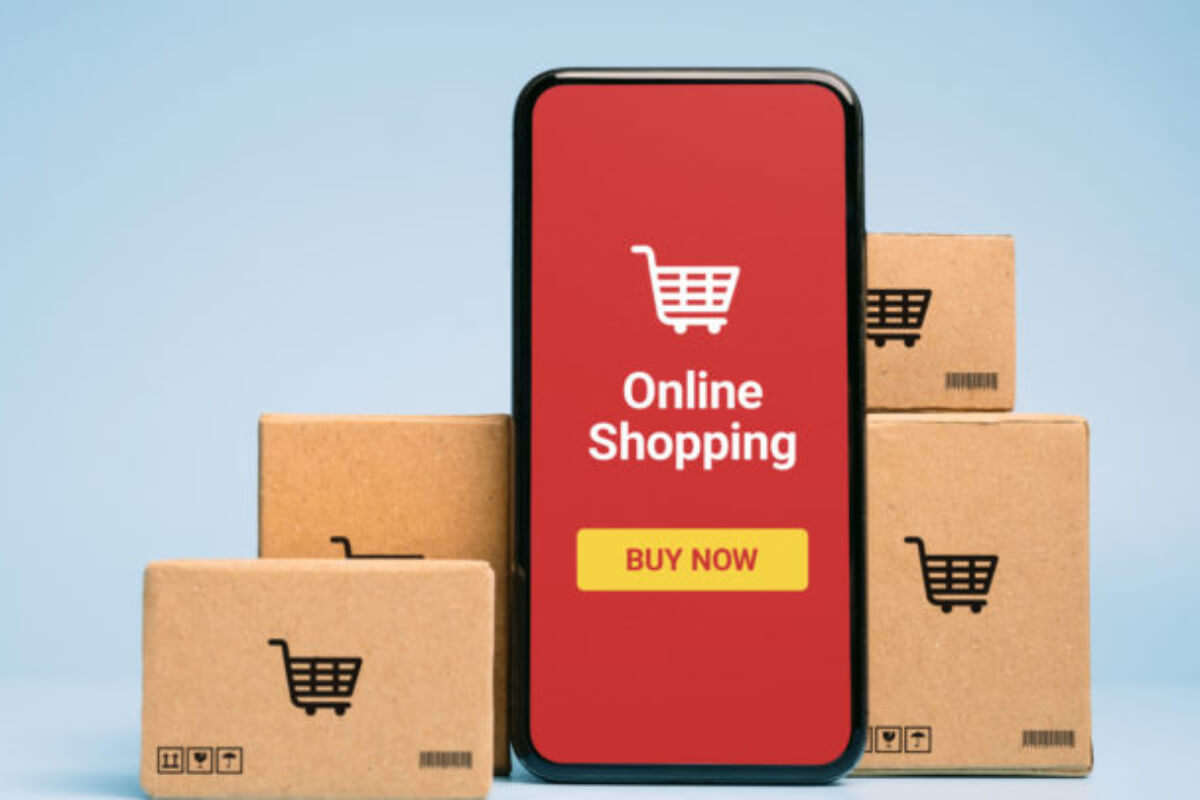 E-commerce solutions providers are changing the way we think about business. Online retailers are growing every day to rapidly fill the e-selling space. Offline retailers are thinking hard to make the shift. But how to choose the right eCommerce solution provider is the million dollar question? 
Whether you opt for a self hosting platform or prefer the route of a third party integration. These are questions all e-businesses need to ask themselves. Here we list the quick fix tips to hire an e-commerce solution provider that's just right for your business. 
The 10 golden rules
w
hen choosing an 
e-commerce solution provider
 suite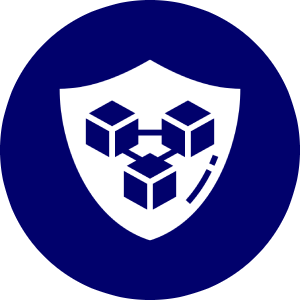 Security
The most important thing to consider for any e-commerce platform is security. It's a digital platform actively processing purchases and financial payments, and it's imperative to ensure your solutions provider has the updated security protocols right in place.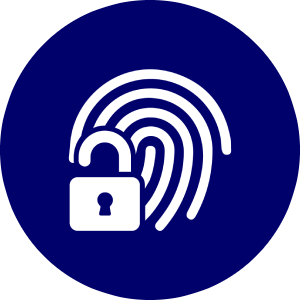 Authenticity- E-Commerce Solutions
Involves authenticity as its main priority. Every platform has its responsibility to the customer/vendor protecting their valuable data and information. An authentic e-commerce platform has PCI compliance, fraud prevention, SSL, and data backup. It's also nevertheless imperative to know your ecommerce platform is protected from hacks and data theft round the clock.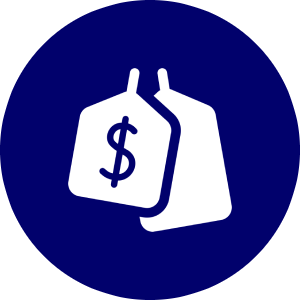 Ecommerce Platform pricing
The baseline pricing for all basic e-commerce features is one to consider before investing in the right suite. Competitive pricing ensures a lot of platforms providing additional features just at their base rates.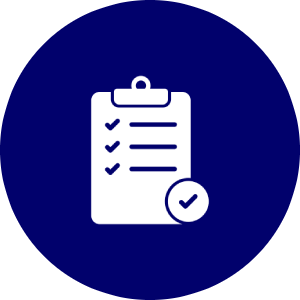 Scalability
Managing large to mid scale catalogs with high data transferability is important when choosing the right platform for mid range businesses. Inventory and stock automation with dynamic pricing are included nowadays in almost every e-commerce platform out there.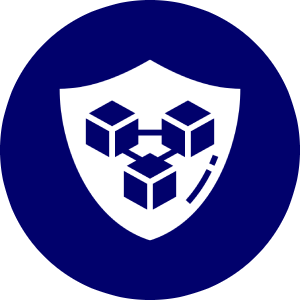 Payment options
Large scale ecommerce solution companies allow a variety of payment options but some mid to small scale stores have a limited selection. Not all platforms allow digital wallets. Large scale ecommerce solutions suites involve facilitating impulse purchases and digital wallet integrations that help in faster online sales without the need for a credit card detail.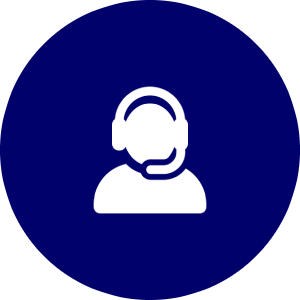 Technical support and customer care
Needless to say, running an online business makes it digitally available round the clock that is always open for sales. A 24/7 service essentially requires an expert backend, technical support and choosing an e-commerce platform that handles it well. The list includes customer support at unusual hours, average waiting time, handling web traffic, seamless payment gateway, instant inventory /logistics updates and much more. An ideal e-commerce service provider should either host a custom platform or provide an authentic third party integration for seamless service automation.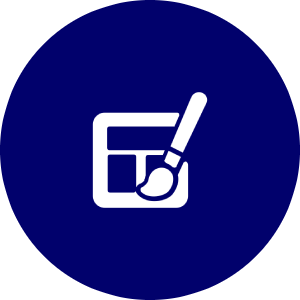 Themes
Ensure visual appeal, design and the look of the online store. All e-commerce platforms offer an array of themes to choose from ranging from free themes included in subscription plans or premium themes at an additional cost. Premium themes allow customization and helps build brand custom identity.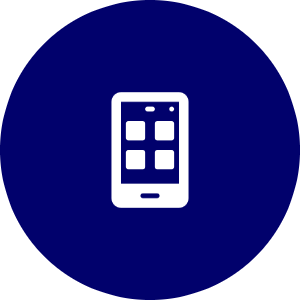 Mobile app compatibility
A better UI with smartphone compatibility is essential for every ecommerce hosting platform out there. Evolving from direct purchase requests to shopping carts and now advanced plugins makes the UI better and better for every online purchase.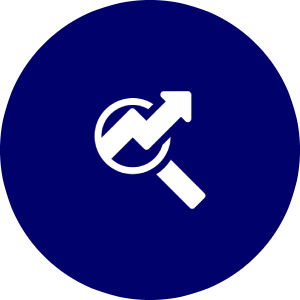 Good SEO
Comprehensive SEO for ecommerce platforms enable them to rank high in search results. Some commonly used tricks include adding blogs to the platform with tags and keywords, getting a custom domain and posting customer reviews. A good SEO also calls for a good social media brand management and marketing. Having an additional platform that manages social networks can redefine success for an e-commerce retailer. A good ecommerce platform should have direct integrations with social networks' own sales platforms and publish product catalogs and suggestions on those pages. Sync in purchase processing with social media networks enable in app purchase completion without needing to leave a page while browsing. Also including sharing options to allow product circulation helps in self marketing businesses. Built in marketing tools include newsletter, abandoned cart emails, reward alerts, daily deals, price sale alerts etc.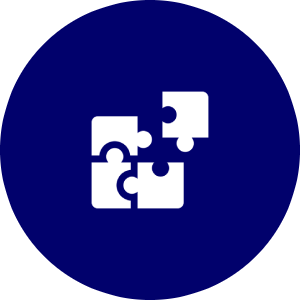 Additional features
E-commerce platforms should have an array of features including inbuilt setup and plugins like in open source platforms that make competitive pricing cheaper for hosting e-commerce platforms and for solutions providers likewise.
Why should you go digital? Choose 
e-commerce solutions today!
Note– specifically for offline retail businesses thinking of making the shift. E-commerce is now easy and affordable with endless features that digitize your business and futureproof sales. Post pandemic, it's the best time to go online, we recommend you contact us for an absolutely "free comprehensive DEMO' (for approx. + 40hours*) before choosing the right e-commerce solution suite that suits you and your needs from PQube.  
Digitize your data, manage logistics, expand outreach and enlist your inventory for a better ROI and enhanced sales. 
Traditional businesses thinking of going 'smart', now is the best time to start! (We suggest!) 
 And remember….. 
Choosing the right suite and service provider is the very first step needed to start a successful store online. A good guide and some preparatory legwork can help you choose the right package (without the need for changing later) for the very first time itself to start your eCommerce success story today.  
PQube is an Indian IT business solutions provider, dealing exclusively in cloud solutions with third party integrations like AWS, Azure, and Google Cloud platforms, custom web development, infrastructure management services and business automation solutions alongside data analytics, digital marketing, mobile apps development, e-commerce solutions with hosting support with much more 
PQube also offers an initial free consultation with an in-depth conversation about each client's retail business needs and the solutions it can offer. It has helped many leading organizations and retail businesses across the globe to set up and manage their e-commerce service automation ensuring the best hosting support and technical needs for a seamless digital selling experience. 
Contact us for a Free Comprehensive DEMO