10 Best Smart Gadgets for Home | What is IoT? | Smart Home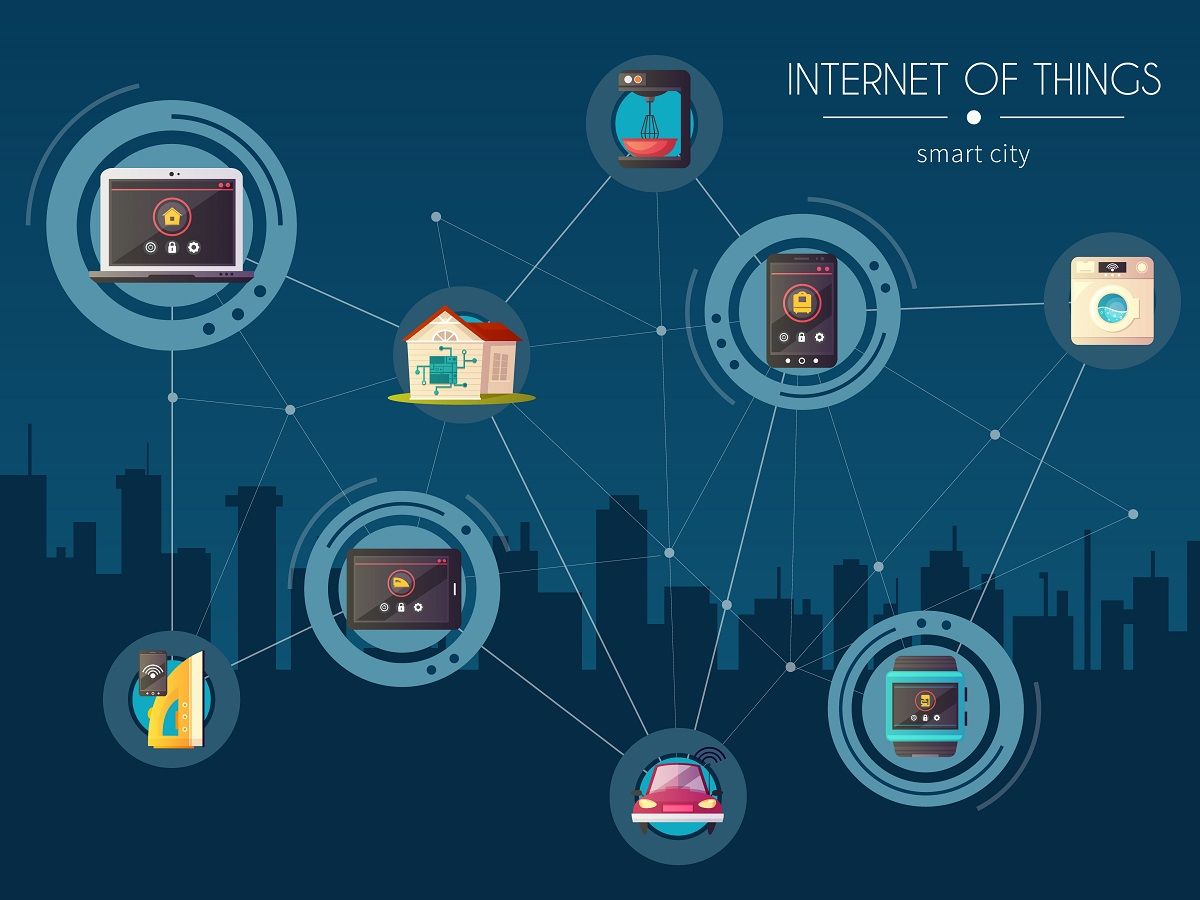 There is no end to technology evolution because of growing demands in the market. We provide you with the top 10 smart gadgets for home that can be used to make things easier and enjoy the technology. It is essential to know the answer to the question What is IoT? and how to adopt smart technology? because it helps in staying up to date with the advanced technology world.
Smart features are being increased regularly because it helps in exploring new options without losing the performance. Most of the accessories are coming with smart technology support options because of obvious reasons. Adopting smart technology becomes inevitable than choice due to growing demands in the market.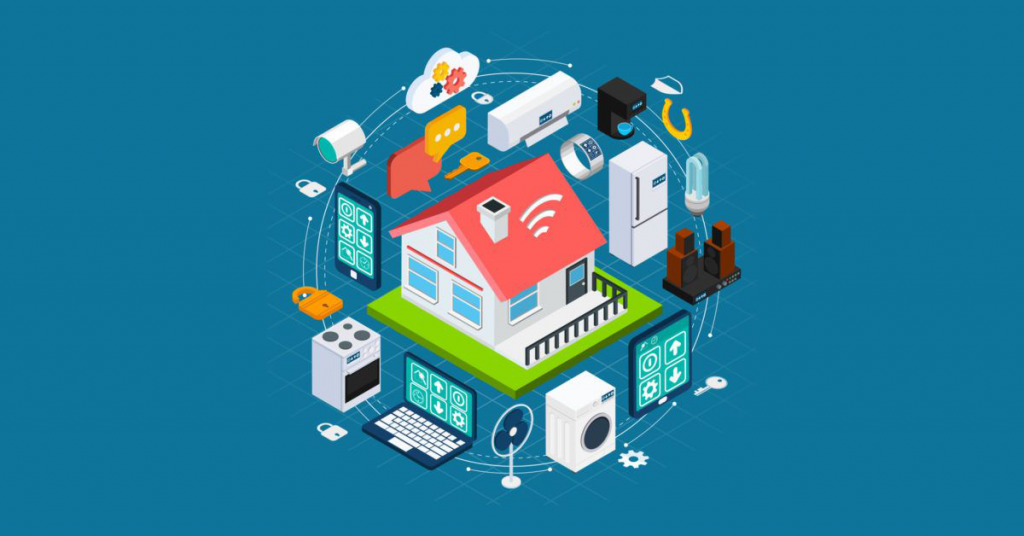 Why Adopt Smart technology?
Few users did not bother to explore smartphones in the beginning and see what has happened today. It is almost impossible to survive without using a smartphone because society demands it. Irrespective of all the security hassles, the market still recommends using smartphones because of advanced and helpful features.
Adopting smart technology makes your life easy in a few years because there would not be traditional products sold. It is not difficult for one to switch to smart technology because of friendly features and options. Here we provide some of the essential gadgets that give enough pleasure in using along with high-quality performance.
What is IoT?
IoT or Internet of things is a technology, which is doing rounds in social media for a long time. The technology connects all the gadgets in the house and connects to operate in a precise way. Most of the modern-day gadgets provide an option to connect to the Internet. Managing all the gadgets with the help of the Internet saves time and makes the job easier.
The process of connecting all the smart gadgets with the help of the internet is called IoT or Internet of things. A smartphone is more than enough to manage and control a gadget from any place in the world. This makes life easier because the technology works with more accuracy.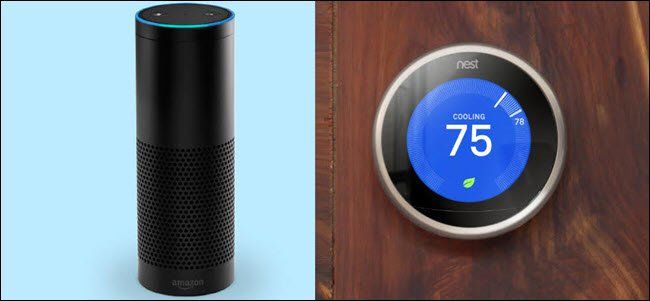 Alexa and Google Nest are not only used to listen to music and news from time to time. It provides an option to connect other gadgets and give commands. Both Alexa and Google nest allows users to manage all your gadgets and tasks easily.
Both gadgets act as a command centre that takes command and processes it to the respective gadget. Therefore, the task completion is easier and quicker compared to the manual process. 
Window and furniture cleaners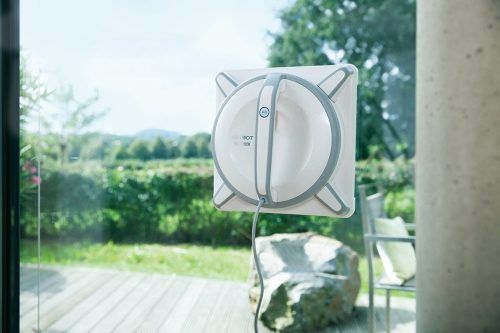 Cleaning windows and furniture consumes a lot of time daily. There is no way that people can ignore cleaning appliances for a long time because of health hazards. You can find window and furniture cleaners with and without IOT features because it enables customers to take maximum advantage of the technology.
There are plenty of companies that offer window and furniture cleaners that work along with IoT. A small command to Alexa initiates and accelerates the device and effectively cleans possible appliances.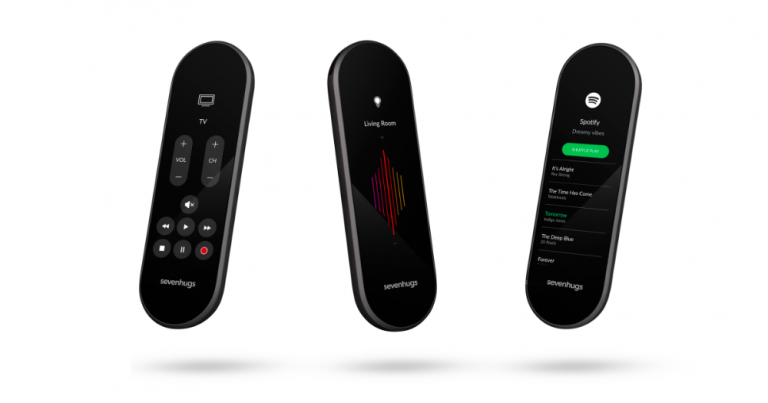 Not long ago, we used to have a lot of remote controls specified for particular gadgets. The modern-day smart remote control gadget can be used to control most of the home appliances with a single touch. It does not save money, but time and convenience as well. 
It is not necessary to keep a remote control holder to keep multiple remote control devices anymore. The smart remote control can control almost any device in the house with the help of the Internet of things feature. 
Smart Ovens and Refrigerators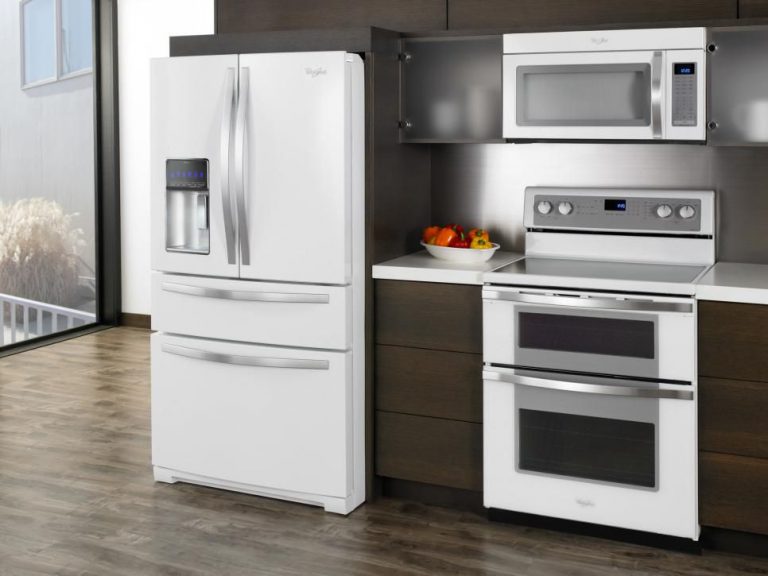 Ovens and refrigerators are one of the common appliances in every house across the world. Manual operations are being done for a long time, but modern-day technology helps you in decreasing the effort. You can give commands to refrigerators and ovens for functionality using Alexa and Google Nest. 
The modern-day ovens and refrigerators are coming with an IOT option that can be set up with Alexa or Google Nest. Connecting the appliance allows users to give commands from the phone in an easy way.
DishWashers and washing Machines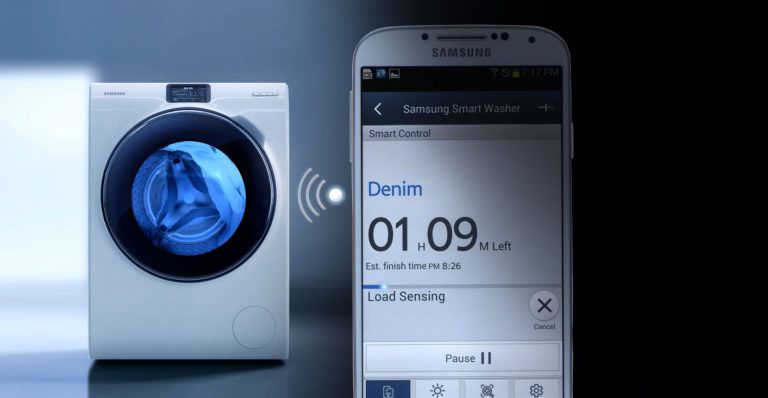 Modern-day home accessories have gained a huge amount of attention from users because of convenience factors. It is time to improvise the usage with the help of the Internet of things. Majority of the new dishwashers and washing machines are coming with an IOT feature that can be used to set up with Amazon Alexa or Google Nest.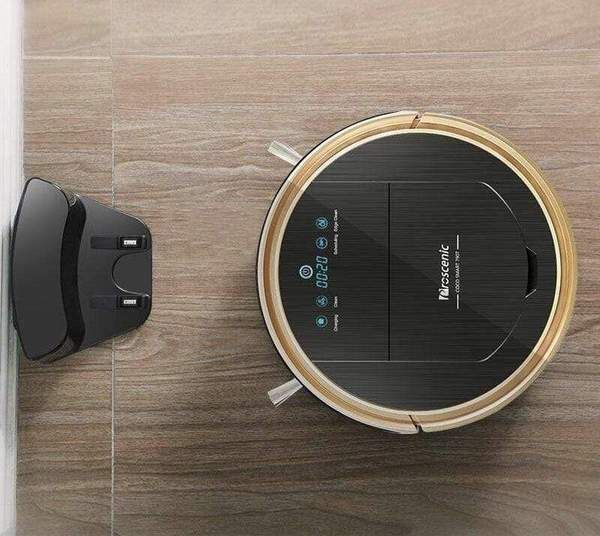 Vacuum cleaners have evolved too with robust features to save time and effort for consumers. The modern-day Robot vacuum cleaners come with a variety of options to increase convenience for users. Most of the western countries have already adopted robot vacuum cleaners to enjoy perfection easily.
It is not necessary to have a key to unlock the door anymore. Card access has become extinct because of the smart lock system. Smart Locks can be used with the help of fingerprints, face recognition, Pin, and mobile access.
You can reach home and access your mobile phone to unlock doors and other rooms in a quick time. It is possible to lock the door with the help of a mobile app from any part of the world.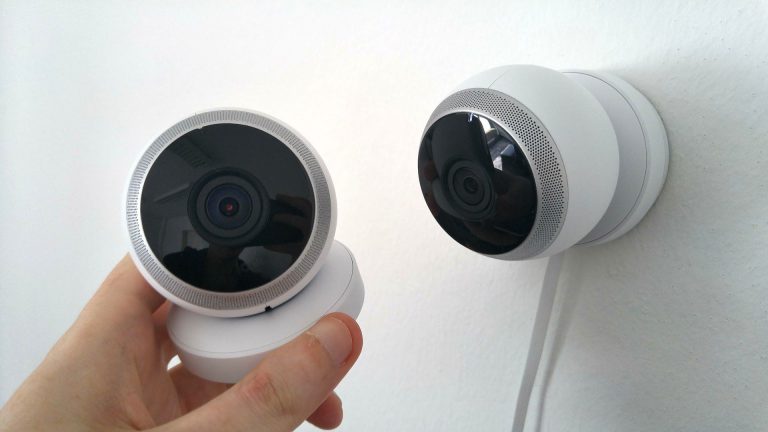 CCTVs and smart camera technology have evolved to a huge extent because of market demand. Both internal and external CCTVs are coming with advanced technology options such as facial recognition, human movement and so on.
This helps people to save money in buying too many CCTVs. Therefore, it is recommended to use a Smart security system to enjoy better performance from time to time.
Smart Bulbs and lighting system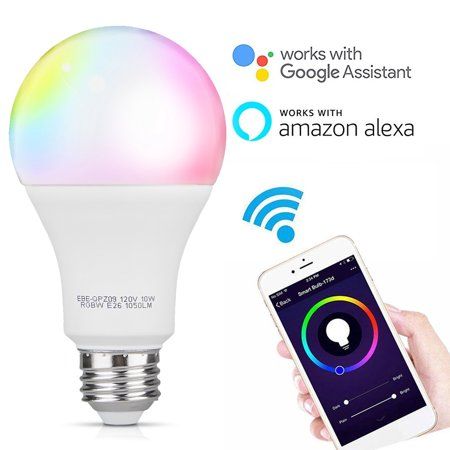 A smart bulb and lighting system needs to be set up efficiently because it helps in saving power consumption. A lot of people prefer using smart bulbs in all the places because it turns the bulb on and off based on the commands given.
Smart Bulbs and lighting systems not only recognise human movement but also provide different colours to suit the mood. Lighting with different colours has been used by a lot of people because it could improve the mood.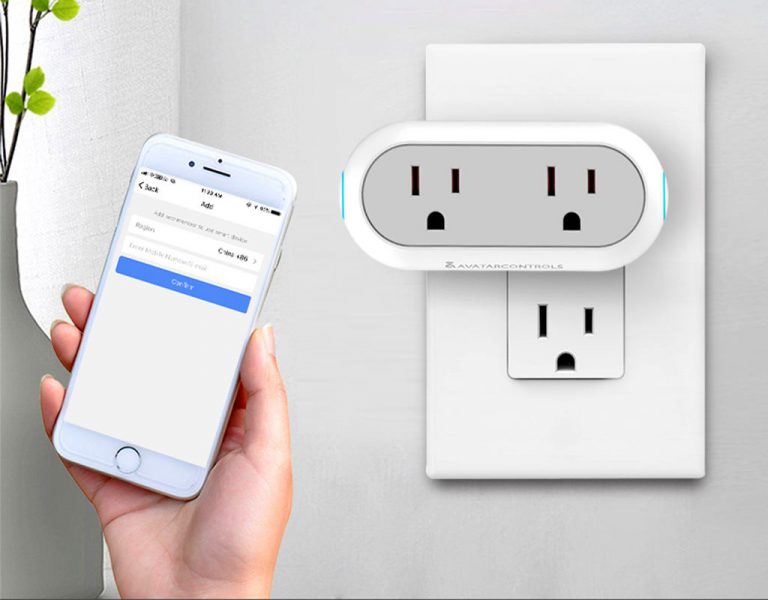 Smart Plugs and sockets are intelligent innovations because of controlling features. Power flow is directly controlled with the help of smart plugs and sockets. Perfect setup and configuration can help you turn off and easily turn on the device. 
It is not necessary to have a smart device to make it work along with Alexa and Google Nest. A smart plug and a socket are more than sufficient to turn the device on and off directly from the mobile phone.
Conclusion
People need to know and understand different kinds of IoT gadgets available in the market, that can make a huge difference in your life. Most of the gadgets may sound expensive, but it offers amazing features to enjoy the worth of the product.
It is highly suggested for people to set up an IoT in the house because it can help in reducing cost and the effort. Pqube is one of the best organizations, that offers IOT and Automation services for both residential and commercial sectors. 
Our extensive knowledge over technology gives enough room to explore and find the best set of products that suits your requirement.