Top 10 Best office automation tools | Types | Benefits of Automation tools
Gone are the days when people used to say that time is equal to money. The current generation folks say that time is more expensive than money. No wonder, things are changing rapidly, and adopting it is the only solution. There is a wide range of office automation tools found in the market. It is up to you to decide the requirement before opting the same.
Technology has evolved to a great extent and it is evolving at a great speed too. It is time for you to think about the future rather than repenting about the past and the current state of affairs. 
What is Office Automation?
Office automation or Business process automation is a simple concept, that helps you find better results without affecting the quality. Most of the people in the present generation prefer using automation technology instead of the manual process. The manual process not only takes time but enables a wide room to generate errors.
There is an ample number of programs and applications found online that can be used to automate your work in a simple way. Automating tasks with the help of relevant tools helps you in improving your productivity from time to time.
These tools let you automate your daily tasks without manual or human intervention. We have listed down some of the top 10 best office automation tools to help you reduce your workload with better accuracy.
Types of office automation
Office automation comes in various kinds. Hence, finding the best set of tools gives you a way to work on it accordingly. 
It is a known fact that every individual and companies would be having a set of daily tasks that need to be done on time without a miss. The list of tasks includes both easy and complex ones. So, Know and understand some of the automation tools in the list to explore and utilize the features to the maximum extent.
Electronic publishing
Electronic communication
Electronic collaboration
Image processing
office management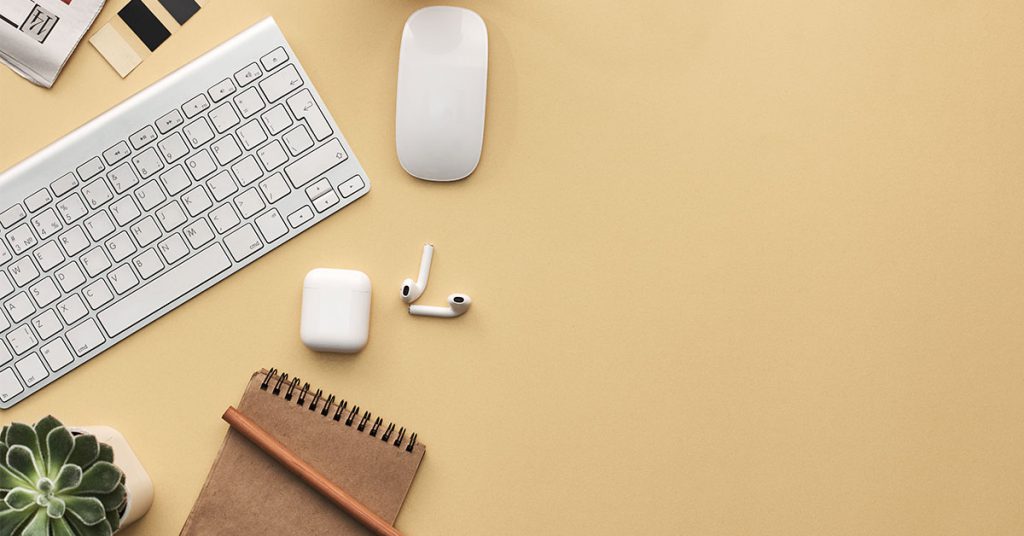 Benefits of Office Automation
Office automation has been offering a wide range of tools that can be used for different purposes. Therefore, it is easy to find various kinds of options for every minute task in the office. There is a wide range of benefits offered by office automation because of the huge demand in the market. 
Top benefits offered by Office Automation
Quick completion of tasks

Improves productivity

Enhances quality and accuracy

Cost-effective

Easily shareable
10 Best office automation tools
1Password
Storing passwords is a complicated task because every tool requires a password with different restrictions. It is not wise to have the same password for every tool because it could create a security issue. 
Google has offered an easy to use password manager along with chrome. But it is important to have more features than google offered for commercial premises. 1Password is a fabulous tool that allows you to store passwords in an extensive security network. 
It not only saves all your passwords but also allows you to share with your team members with certain restrictions. Hence, having a 1password tool in pro version gives a huge space for people to enjoy a secured room to store and access passwords from time to time.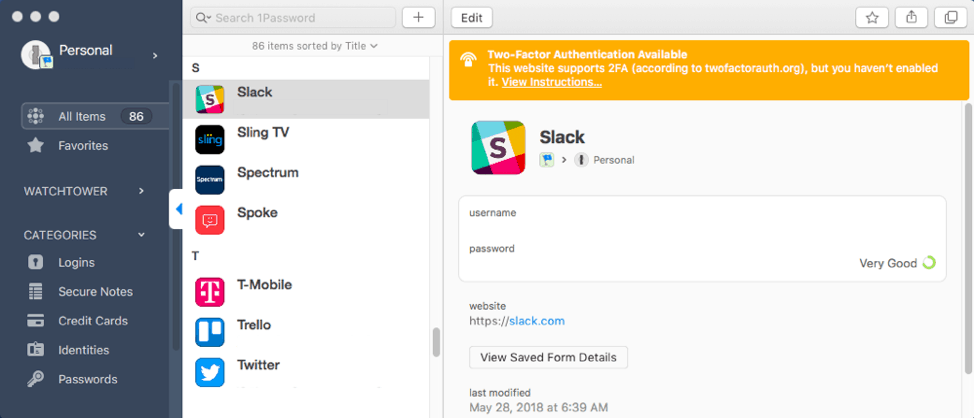 Envoy
One of the highly-rated tools in the current market with convenient factors for organizations. There is no need to have a physical receptionist if you have ENVOY tool in your company. If you are expecting tons of visitors, then the tool helps you make a record to keep a track regularly.
The tool is offered in both free and paid versions. Users need to know their actual need to figure out the right version to buy.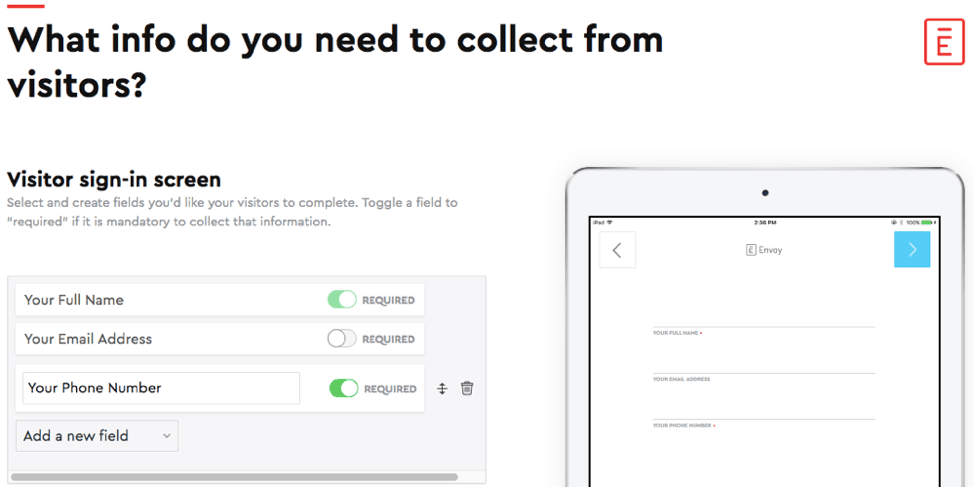 Better cloud
Data is one of the important aspects to consider while working in an organization. We have passed those days when we used to store all our data in a physical hard drive. Data in physical drives can go to the corrupt stage because of various reasons. Therefore, It is essential to safeguard your data with the help of advanced technology.
Cloud solutions have taken over physical discs to a large extent because of convenience reasons. Automation technology adds as a bonus factor because cloud architecture can also be automated based on the requirement. 
Better cloud is a popular tool that helps you offer access to multiple people without hassles. Hence, It is an easy way of accessing documents from any part of the world in a quick way.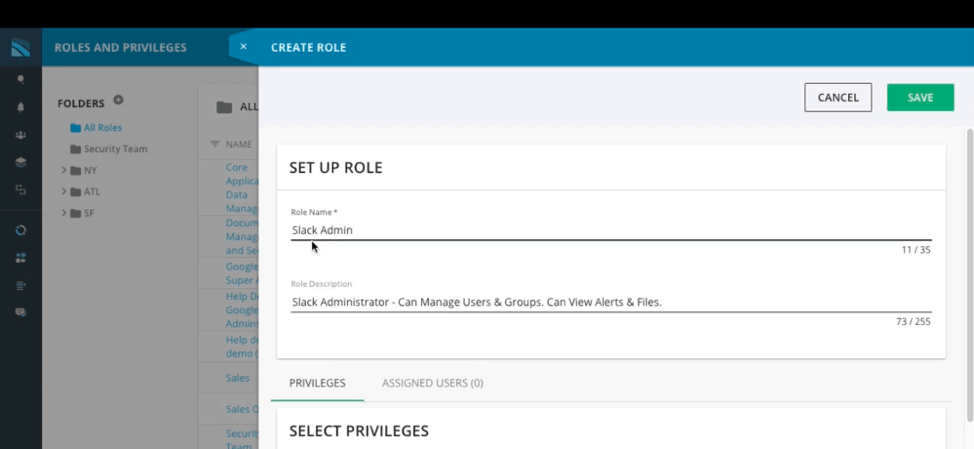 Spoke
Modern-day organizations come up with different sets of teams because it helps in better organization of tasks and duties. Most of the people prefer using a ticketing system to connect with other teams from time to time. Therefore, having a system in place lets you enjoy better data compared to the traditional procedure. 
The ticketing system is an advanced step that allows you to submit a ticket for the relevant team effectively. Spoke is one of the fine tools to lodge tickets and allows you to find status from the same tool. The communication and the interaction with the team are made easy and productive with the help of SPOKE tool. 

Dialpad
The tool is a modern generation tool replacing physical phones to a major extent. Dialpad is an application, which can be accessed by any number of individuals in a company. It lets you have a smart dialling system because it adds a lot of conveniences while making calls on behalf of the organization.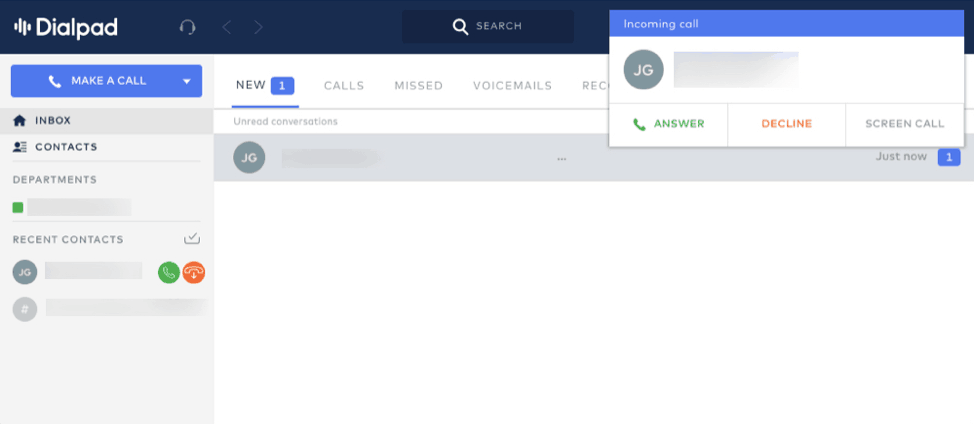 Fleetsmith
Fleetsmith is a device management tool for collecting databases for both small scale and large scale organizations. Majority of people prefer using APPLE devices because of its convenience and quality. 
The tool offers an easy to use interface for MAC users to submit the data and maintain a clean architecture to interact with other employees from time to time.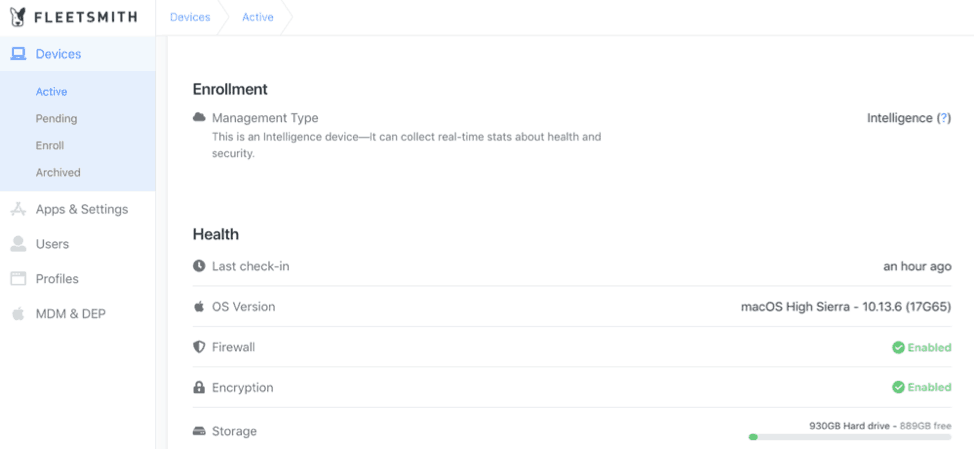 Duo
Most of the office Automation tools are designed by looking at the requirement. Some users prefer using their machines instead of company-provided computers. In these cases, it is essential to have a computer setup based on office requirements.
The duo is one of the popular office automation tools that help in providing required access and applications from the organization.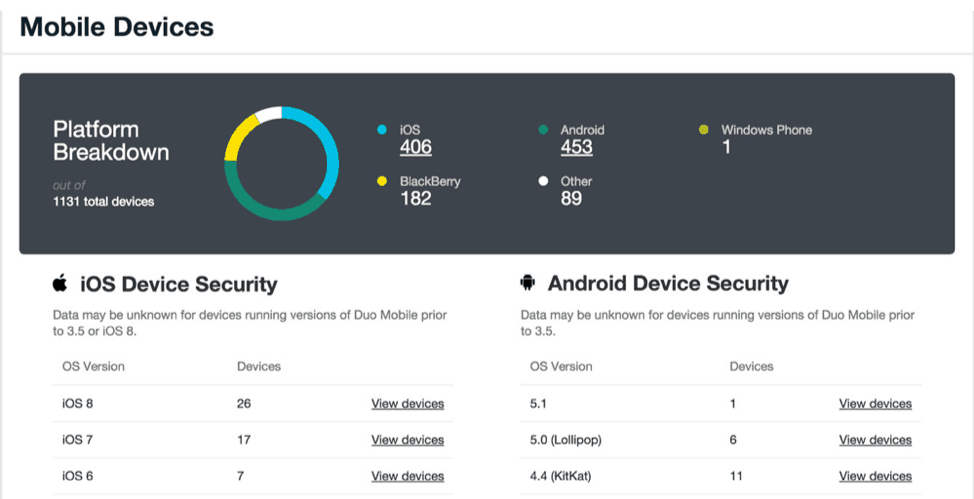 Kisi
Kisi is a keyless system that lets you eliminate physical security to your company. The tool helps in recording visitors based on the requirement. Kisi records, signature, photograph, IDs, the purpose of visit and so on.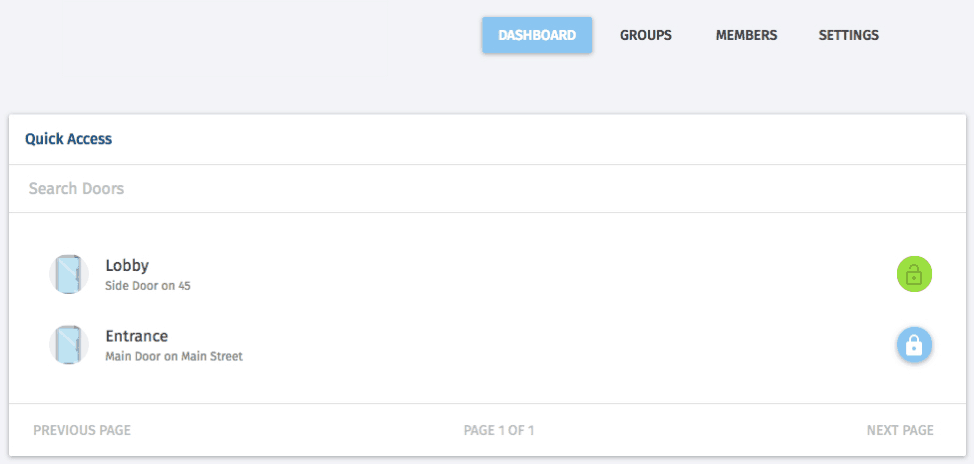 Watchman monitoring
The tool offers various kinds of similarities to SPOKE, but has few different features to please the user. Watchman Monitoring is highly used in APPLE computers because of various reasons. It helps you submit a ticket and track from any part of the world. Most of the WFH professionals prefer using the tool because it helps you keep updated about the submitted tasks.
Zoom
Many people across the world suffered a huge loss in business because of COVID-19 situation. Zoom had a different story to share. They made a huge amount of business because they offer a convenient way of calling people using mobile phones and computers easily.
Zoom has a list of options, which helps people to record the call and share screen while a meeting is in progress. The online video conferencing call reduced ample amounts of money by avoiding expenditure over mobile phone calls.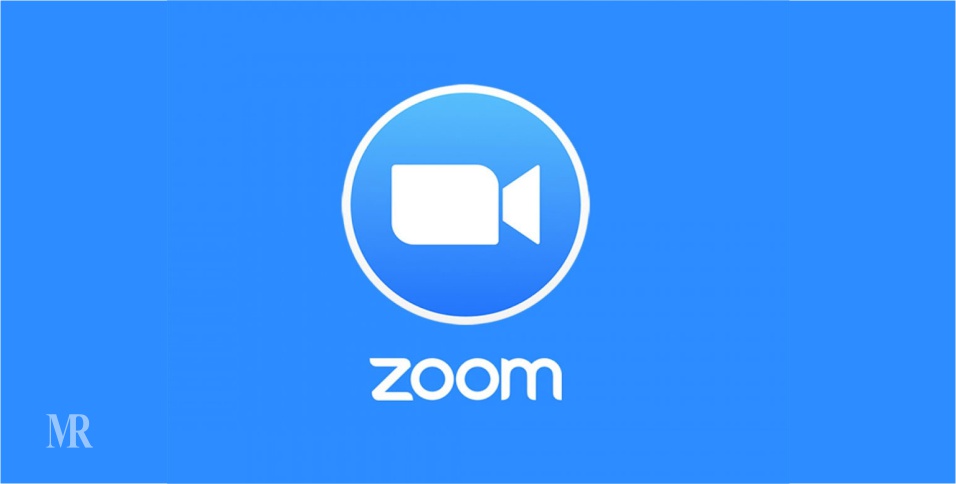 Conclusion
Automation is everyone's pick in the current generation because it helps in saving both money and time. Both organizations and individuals need to keep updates on technology because it helps in improving performance and productivity to a large extent.
PQUBE is one of the reputed organizations that offer business automation services at affordable costs. We have worked for various small scale and large scale organizations by understanding their work model. A proper understanding has helped us achieve the right result within a stipulated amount of time.